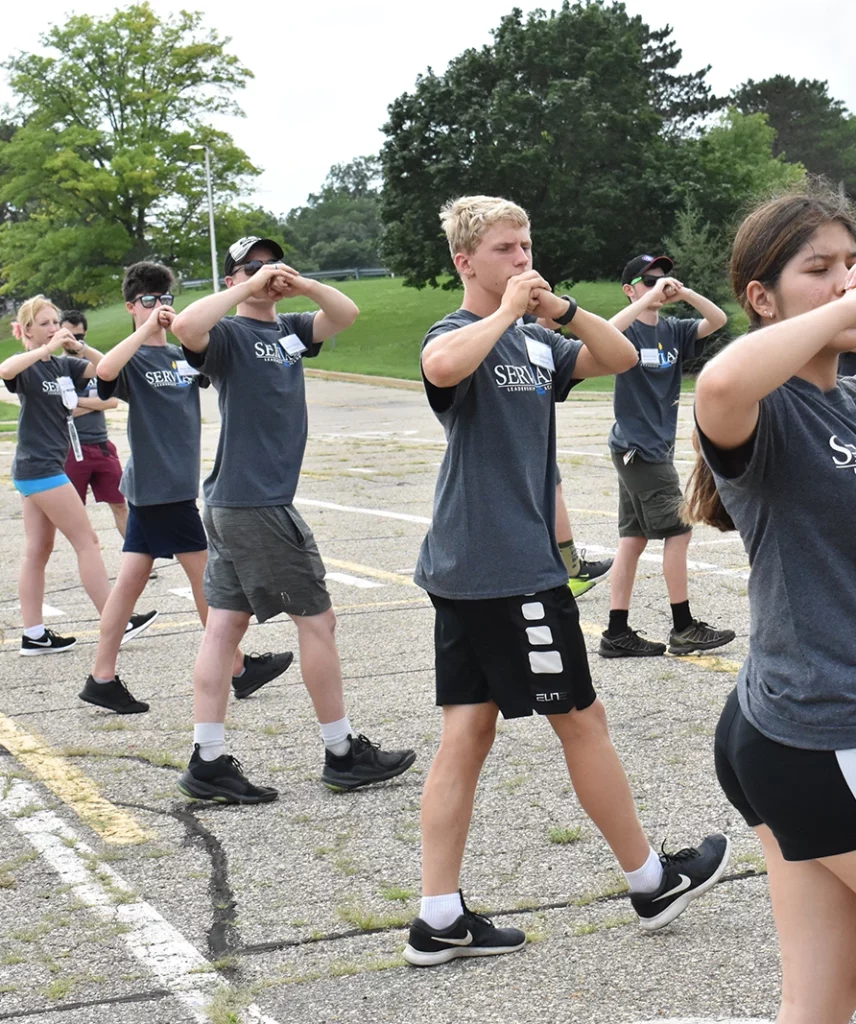 We are a summer student leadership camp with options of a 3-day or 4-day experience. 
SLA is designed for all high school marching band students who have a desire to become more effective as a leader. Topics explored will be of benefit to all students, not just those who already have leadership positions in their band. 
However, students who do have leadership roles will find the Academy especially meaningful in preparing them to succeed in their band and beyond.
Visit the Curriculum page to learn more about SLA's core beliefs on leadership and what is taught at the Academy.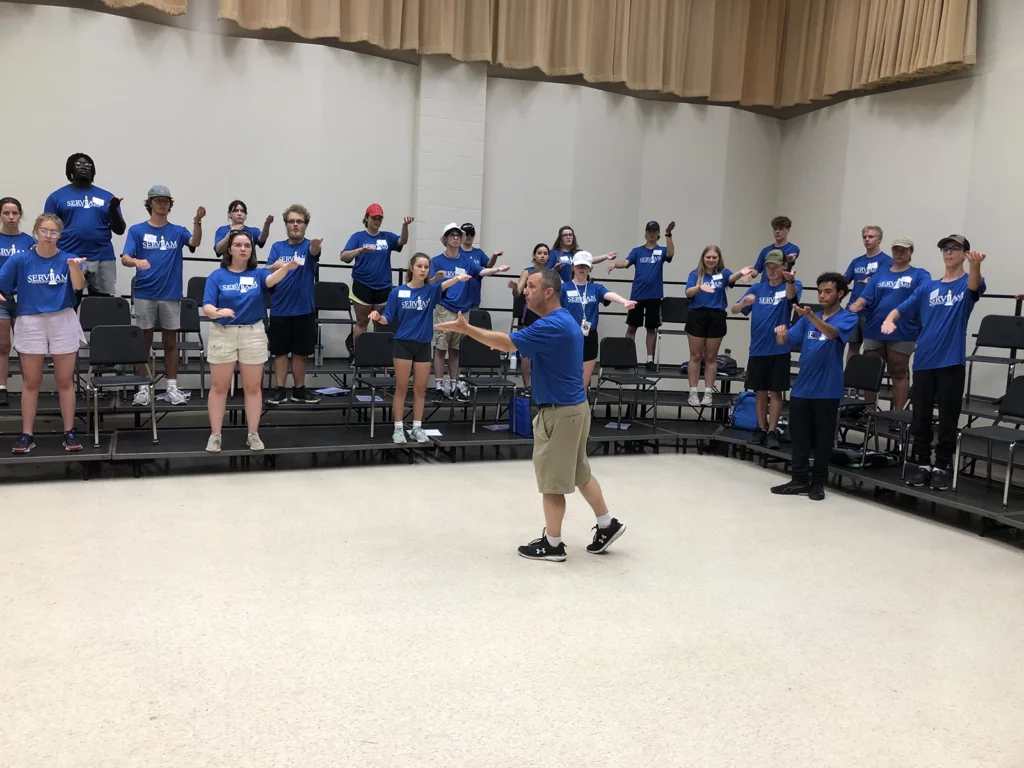 I love the beliefs that SLA is centered around. It teaches us to become servant-leaders along with skills that we'll use for the rest of our lives. I'm so grateful to be given this opportunity!

~Alaina, SLA participant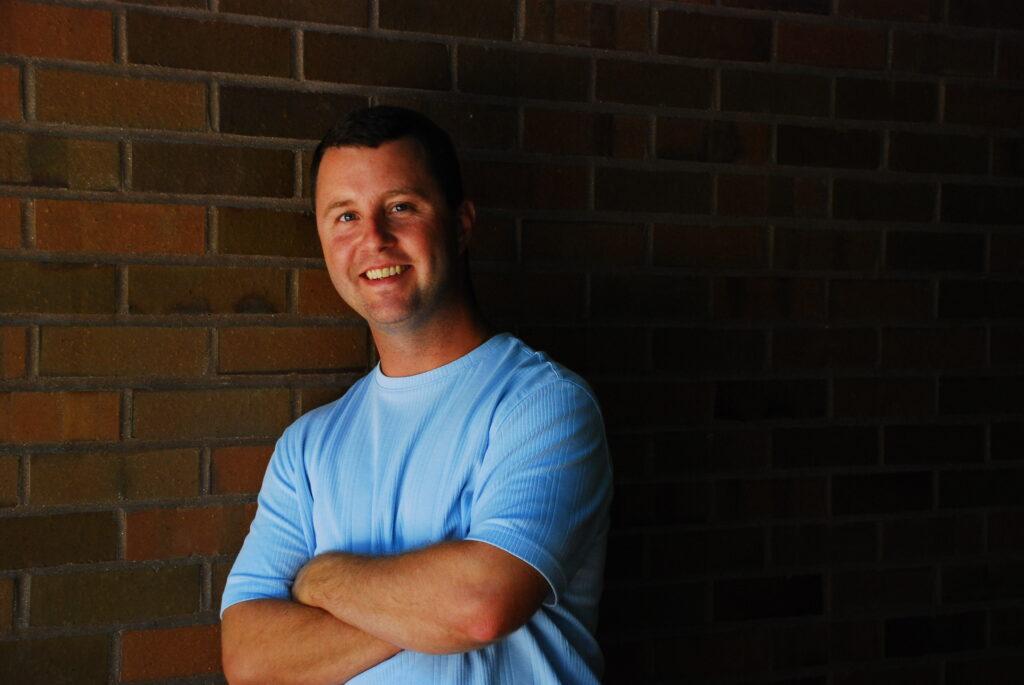 Serviam Leadership Academy is directed by Dr. David Montgomery, Associate Professor of Music at Baylor University. Read more about his experience here.