Serviam (pronounced serv-ee-ahm) is the Latin word for "I will serve." The curriculum of Serviam Leadership Academy is rooted in servant-leadership principles that give students the tools to succeed as a leader and elicit the best from others. In addition, a primary goal of SLA is working with student leaders to help them be a catalyst for building a strong, positive culture in their program. SLA's curriculum focuses on the three pillars of student leadership: leadership, teaching, and conducting, with extensive sessions in each area.
The guiding principle of SLA is the personal development of all participants and the belief that in order to become a better leader one must become a better person. The curriculum is designed to assist participants in forming a strong core of principles against which leadership decisions can be made.
The focus of SLA is on leadership formation, not leadership training. There is a difference in those words—formation and training. Training implies that there is a set of if/then activities that work when you practice and apply them. Exercise is training. If you exercise, then you will get in shape. Nutrition is formation. When you eat a healthy diet, your body is energized and prepared to perform at peak capacity and defend against illness. As such, formation has a much deeper meaning and seeks to shape who you are as a person by creating the principles you will use to lead others. This formation will guide you on your leadership journey—shaping the decisions you make and influencing the relationships you create with others.
The curriculum includes the following topics:
Servant leadership
Creating an atmosphere of excellence
Culture building for success
Eliciting the best from others
Building trust and relationships
Becoming a great listener
Communicating with effectiveness
Problem solving as a leader
Conflict resolution
Dealing with failure
Pedagogies of teaching
Rehearsal skills
Conducting

SLA is designed for *all* student leaders. Section leaders, captains, and drum majors all attend. In addition, students without leadership positions attend and use the experience to prepare them for future leadership opportunities.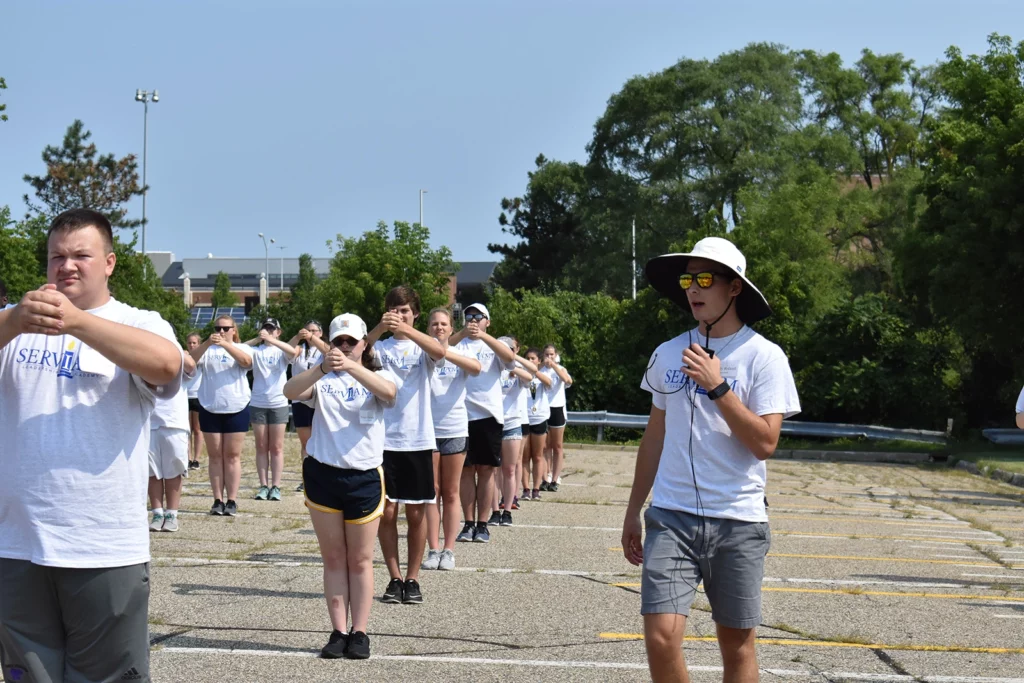 SLA has provided me with the skills needed to handle my upcoming leadership position. I now understand how to be an inspirational servant leader and lead positive and upbeat rehearsals. I'm looking forward to this marching season and applying what I've learned!

~Cayla, SLA participant​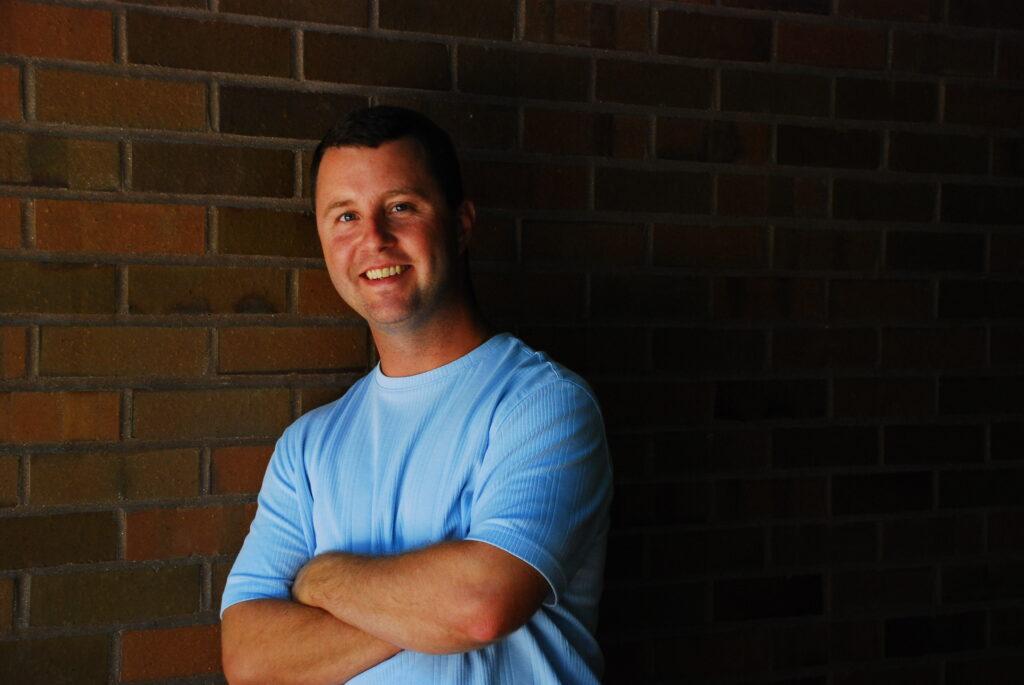 Serviam Leadership Academy is directed by Dr. David Montgomery, Associate Professor of Music at Baylor University. Read more about his experience here.